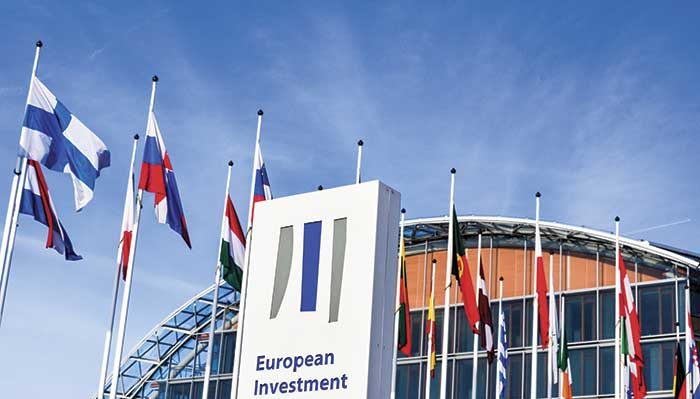 In order to support the construction of an electricity interconnector between Norway and Germany, the European Investment Bank (EIB) has signed a €100 million financing agreement with TenneT, a leading European electricity transmission system operator, the European Commission said on August 14.
The Juncker Plan's European Fund for Strategic Investments (EFSI) supports this transaction.
"This smart combination of renewable power generation – solar and wind in Germany and hydroelectric in Norway – underlines our firm commitment to bring clean power to millions of people," European Commission Vice-President responsible for the Energy Union Maroš Šefčovičsaid.
According to the Commission, the interconnector will span 624 kilometres, linking Norway and Germany across the North Sea. It will have a capacity of 1,400 megawatts, significantly improving the diversification and security of supply whilst enhancing electricity market integration in both countries.
Šefčovič reminded that forward-looking investments into modern energy infrastructure with adequate interconnections are needed integrate renewables into the grid. "It is a vital element of our energy security as well as our climate action," the Vice President added.