On 4 – 5 September in Oslo, the Nobel Peace Center will bring young activists, politicians, scientists and Nobel Peace Prize laureates together to discuss peace and climate issues. Oslo Pax 2019 is a new annual peace conference and a meeting place for the development of new political ideas and strategies. The aim is to draw up a set of recommendations for the UN's Climate Action Summit later in September.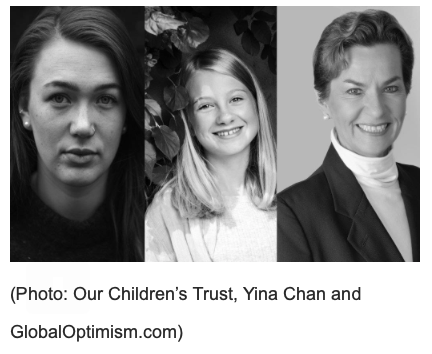 Oslo, 26 August 2019: Oslo Pax is a new, annual peace conference organised by the Nobel Peace Center. This year's topic is peace and climate change.
The conference will be chaired by Christiana Figueres, the former UN diplomat who was a driving force behind the Paris Agreement of 2015. In Oslo, she will meet young activists, political leaders and experts in a variety of fields. Together they will propose ways to reduce the negative effects of climate change on peace and security in the world. The Oslo Pax final communique will be presented to UN Secretary-General António Guterres during the Climate Action Summit on 23 September.
"The worldwide wave of climate strikes has shown that it is the younger generation who are succeeding in putting the climate on the global agenda. It is important that young people are involved in both discussions about and the formulation of the policies that will shape the future," says Liv Tørres, executive director of the Nobel Peace Center.