Two Kurdish candidates have won seats in the Sept. 13 Norwegian parliamentary elections according to preliminary election results.
One of the winning candidates is Mani Huseyni (33), a member of the winning Labour party, who is originally from the city of Qamishlo in Syrian Kurdistan and moved to Norway 23 years ago.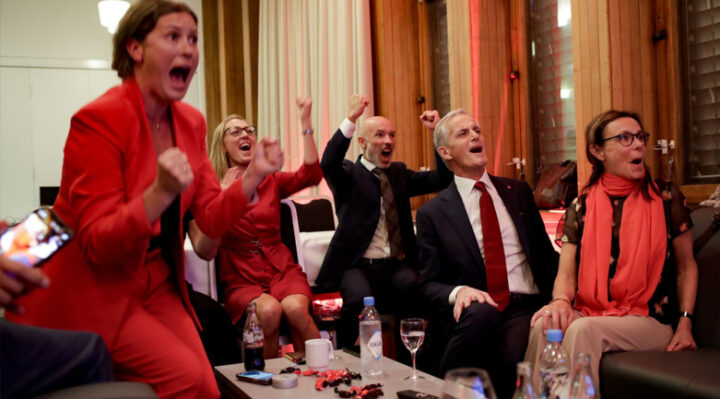 The other is Seher Aydin, a Kurd from Konya in central Turkey. Aydin is a member of the far-left Red Party which managed to pass the 4 percent threshold required to run in the elections. However, that party is not expected to form a part of the new left-wing led government.
Norway's left-wing opposition, headed by Labour Party leader Jonas Gahr Store, won the general election on a campaign focusing on the future of Norway's oil industry.
His election win unseated a center-right coalition headed by Conservative Prime Minister Erna Solberg since 2013. He is set to become the new prime minister after forming a government coalition with his Labour party, Socialist Left and the Centre party.
Aydar began her political life with the Norwegian Red Party. She was head of the party's youth union in 2014-16.
Before becoming a member of the parliament, she had worked as an advisor to the country's legislative house.
"The Kurdish cause is very important to me and my objective is to work for it," she told Kurdistan 24.