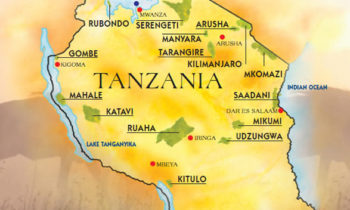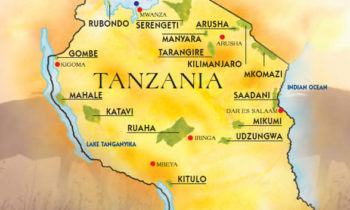 The Government of Norwegian will continue to support local content development in the wake of huge natural gas discoveries in the country. Speaking at the weekend during an entrepreneurship award winners' event known as "Heroes of Tomorrow", the Norwegian Ambassador to Tanzania, Hanna-Marie Kaastad said the award programme, which has the support of her government, was intended to improve entrepreneurship among Tanzania's young entrepreneurs so they can participate in the projected related to natural gas undertakings."This initiative is intended to nurture the growth of young entrepreneurs.
This is an approach intended to turn potential small-scale business operators from local communities into active business persons who will enable Tanzania to benefit from the oil and gas sub-sector," she said.
In her remarks, the National Economic Empowerment Council (NEEC) executive director, Ms Beng'i Issa said that the initiative was timely because it was intended to enable young people to think outside the box by development creative business ideas that will create jobs for themselves and others.