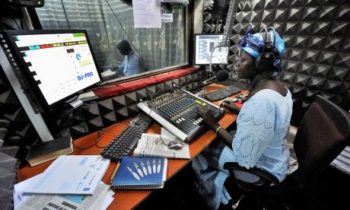 Hundreds of analog tapes of the Sudanese Radio and TV audio-visual archive which date back to the 1940s will be digitalized by the Norwegian University of Bergen, according to an agreement the two sides signed here Tuesday.
The agreement was signed by Under Secretary of the Sudanese Information Ministry Abdul Majid Haroon and Vice Chancellor of Bergen University.
Haroun said the agreement is an executive program that would make vast and unique historical, political, social and cultural heritage of the Sudan easily available for the individuals and researchers in Sudan and Bergen.
He said the agreement was "yet another step within the fruitful cooperation with Norway" the first country to help in establishing the Sudanese broadcasting library over seventy years ago.