A senior Saudi official says the kingdom has no information about an Arab activist living in Norway who says the CIA tipped off Norwegian security about a threat against him emanating from Saudi Arabia.
Responding to a question during a press conference in Saudi Arabia on Sunday, Adel al-Jubeir, the minister of state for foreign affairs, claimed he had never heard of Iyad el-Baghdadi.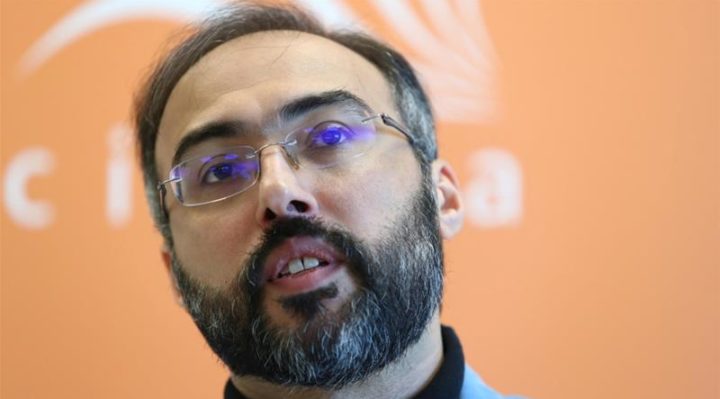 Al-Jubeir, however, then said el-Baghdadi's motivation for speaking out publicly could be "to obtain permanent residency in some country".
"But with regards to us, we don't have any information about him," al-Jubeir added.
El-Baghdadi, who won prominence during the 2011 Arab uprisings and has written critically of Saudi Crown Prince Mohammed bin Salman, has lived in political asylum in Oslo since 2015.
He said that on April 25 the Norwegian security services took him to a secure location and told him of the possible threat against him.
Much of el-Baghdadi's work over the past two years has focused on human rights in Saudi Arabia, particularly after the killing last October of journalist Jamal Khashoggi.
The Palestinian-born activist says his work investigating possible Saudi crimes have made him a target.
El-Baghdadi responded on Twitter, where he has more than 130,000 followers, saying that for the record, "I have no immigration struggles (anymore), I was granted asylum by Norway four years ago."
He also questioned the credibility of al-Jubeir, whose explanation of Khashoggi's disappearance changed at least three times. El-Baghdadi also said al-Jubeir "may be a liar, but he's no idiot. He's just following orders here", referring to Saudi Arabia.