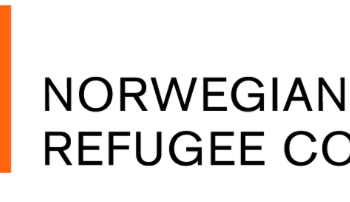 The humanitarian organization Norwegian Refugee Council (NRS) said Friday that one of its employees has been arrested by South Sudan's National Security Service in Juba, the capital of the violence-plagued country.
The employee "is not abducted," NRS spokeswoman Tuva Raanes Bogsnes told dpa from Oslo.
But she confirmed that the employee "was asked to come…to the National Security" on Thursday morning.
"Out of concern for our colleague we are not able to release any more information at this moment. NRC do not have any information [about] why he is being held. We expect that he is being treated well," the NRC said in a statement.
However a spokesman for the South Sudanese presidency and several government officials said they were not aware of the arrest.
The NRC has been active in the region since 2004. South Sudan, which became independent from Sudan in 2011, has been in the grip of a civil conflict since December 2013.
Tens of thousands have been killed and 3 million displaced.
The UN humanitarian coordinator for South Sudan recently expressed concern about bureaucratic impediments and access constraints to humanitarian agencies trying to assist people in need.
Author: DPA