Norway is opening its borders for seasonal workers from EEA countries in the agricultural, horticultural and forestry sectors and the food industry.
The Ministry of Justice and Public Security has adopted amendments to the Regulations relating to rejection etc. of foreign nationals without a residence permit. One of these will allow nationals of EEA countries to enter Norway if they are to work in a sector where there is a critical need for labour. These amendments are vitally important for the agricultural sector.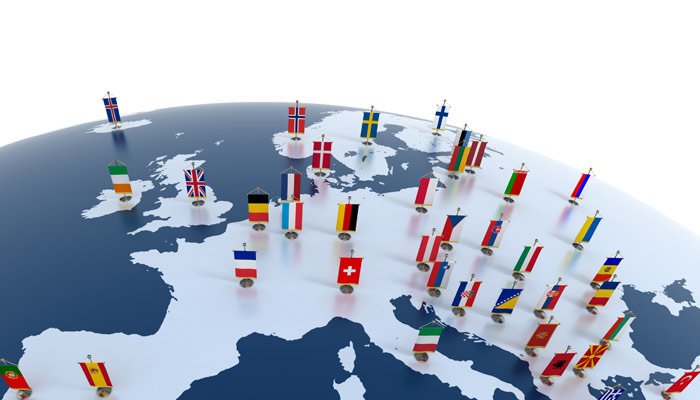 'I have been working hard to put these arrangements in place. Spring is just round the corner, and now it will be possible for EEA nationals who have been given jobs in the agricultural sector in Norway to come here and start work. This amendment will mean a lot to producers who are experiencing a shortage of workers at this critical time,' said Minister of Agriculture and Food Olaug Bollestad.
According to the amendment, workers from an EEA country who are to start a job in sectors including agriculture, horticulture, forestry and the food industry are not to be refused entry to Norway.
Anybody who comes to Norway is required under the COVID-19 Regulations to undergo quarantine for a 14-day period after arrival.
The closure of Norway's borders and the quarantine restrictions that have been introduced in response to the COVID-19 pandemic are resulting in a lack of foreign labour in the agricultural sector. The problems are particularly serious for fruit and vegetable producers, who need many thousands of seasonal workers in the course of the year.
'It is vital for Norway to have access to foreign workers with the right expertise. The fruit and vegetable sector is specialised, and needs personnel with a variety of backgrounds. Many seasonal workers from other countries have the expertise we need. We are also continuing efforts to introduce incentives to encourage Norwegians to look for work in the agricultural sector,' said Ms Bollestad.