Norway's aluminium cans import is estimated to stand down this year to 9,374 tonnes, according to our third-party data. In 2018, the estimated import amount was at 9,539 tonnes, after growing from 9,502 tonnes in 2017. But the amount of import in 2017 was down from 2016, as the import volume in the latter year was at 9,734 tonnes.
But despite the fall in Norway's estimated amount of aluminium cans import in 2019, the country is likely to see a growth in aluminium cans import cost. This year the cost is likely to grow from US$60 million in 2018 to US$ 61 million. In 2018, on the other hand, the import cost had stood down from US$64 million in the previous year, despite a rise in import volume. A similar trend was seen in 2017 as well when the import cost had risen from US$56 million in 2016 to US$64 million, in spite of a fall in import volume.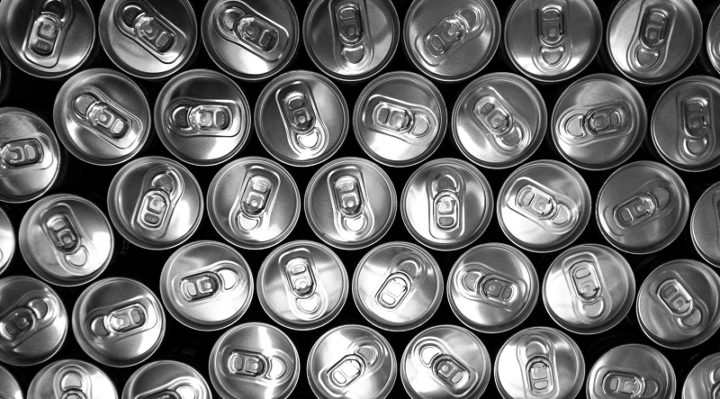 However, although Norway's aluminium cans import is likely to see a plunge this year, the global demand for aluminium beverage cans is otherwise expected to continue to grow between 3.7 per cent and 4 per cent over the next five years, largely driven by increased consumption in emerging markets, most of which will take place in China, and the rest of Asia, Europe and South America.
In the European Union, in particular, the beverage can market is expected to grow at a CAGR of over 4% between 2017 and 2025, owing to increased recycling activities undertaken by the European Commission, as well as the national governments of France, Germany and the U.K., according to Grand View Research, Inc. 
Norway in 2019 is expected to import the maximum amount of aluminium cans from Sweden, totalling at 5,488 tonnes. Denmark is estimated to rank second to supply aluminium cans to Norway amounting 1,259 tonnes, followed by Poland 1,115 tonnes.