Total investments in oil and gas in Norway are set for a second annual increase in 2019, but this year will likely be the peak of oil investments on the Norwegian Continental Shelf, as investments are seen declining in 2020 through 2023, the Norwegian Oil and Gas Association, NOG, said on Monday.
According to the industry lobby group, total investments will increase from around $18.64 billion in 2018 to $21.5 billion in 2019, Reuters reported.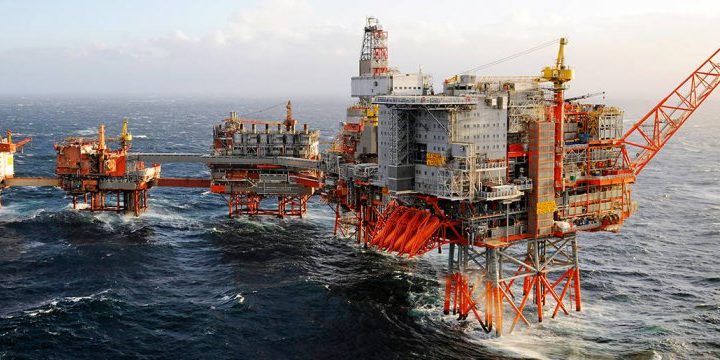 In the years 2020 and 2021, investments in Norway's oil and gas industry will be higher than the 2018 investments, but lower than the projection for 2019, according to NOG.
After 2019, investments will gradually drop to reach $16.5 billion in 2023, the industry group said. The expected jump in 2019 investments compared to 2018 levels would come from increased competition that will make more projects profitable and from some shifts in budgets from 2018 to 2019, according to the industry group.
"It is good news that activity is so high on the Norwegian continental shelf. We believe this is because of the significant restructuring the industry has done in recent years, which has increased competitiveness," Reuters quoted the group as saying in a statement.
The forecast for the investment is based on a survey of companies conducted before the sharp fall in oil prices after October last year, but according to the group's head Karl Eirik Schjoett-Pedersen, the oil price slump woud not significantly change investments because companies have been working to plan and design projects able to break even in low oil prices.
"Although the oil price has fallen quite substantially since the beginning of October, lower costs and expectations of an oil price of over $60 per barrel will make many petroleum investments profitable in the years ahead," Statistics Norway said in its Q4 2018 Economic Survey published on December 17, 2018.