Norway-based mobile payment app Vipps has announced a partnership with Alipay to integrate mobile payments via Alipay for Chinese tourists visiting Norway.
As part of the agreement, merchants will have new opportunities to accept mobile payments by QR code scanning. Initially, Vipps will only accept Alipay in 30 locations across Bergen, a city on the west coast of Norway.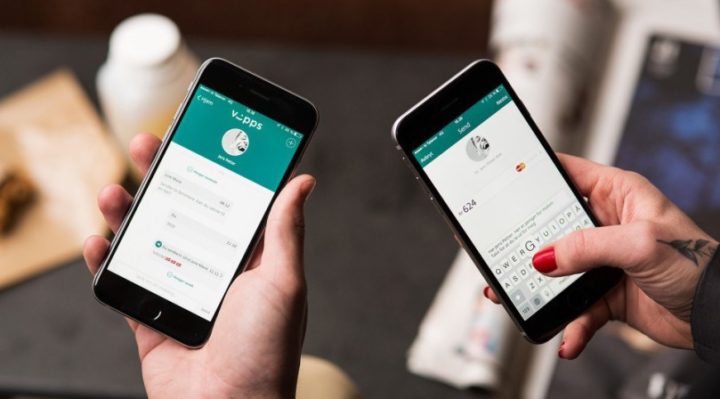 Vipps chose Bergen as a starting point given the fact that it is already popular among Chinese tourists. According to national development Bank Innovation Norway cited by ScandAsia, Chinese tourism to the Norway soared 575% between 2007 to 2017, with Bergen and Oslo being the most visited cities.
Vipps is developed by DNB and was released on May 2015. Currently, the app is used by 76% of Norway's consumers.
The partnerships was also announced earlier in December 2018, when Vipps and ePassi have revealed that their users would be able to utilise their home app to scan the QR code of the partner scheme from 2019.