Norwegian renewable energy investor Magnora ASA (OSE:MGN) on Thursday announced plans for the development of a green maritime fuel project in the Tromso area in northern Norway.
The project will include large-scale production of green hydrogen and its conversion into green ammonia and/or liquid organic hydrogen carriers.
Magnora said it has signed a collaboration agreement with investment and asset manager Prime Capital and Troms Kraft, a publicly-owned power company in Tromso, to develop the project, which is currently in the feasibility phase. Final investment decision is targeted in late 2022 to mid-2023, and commercial operations by 2025.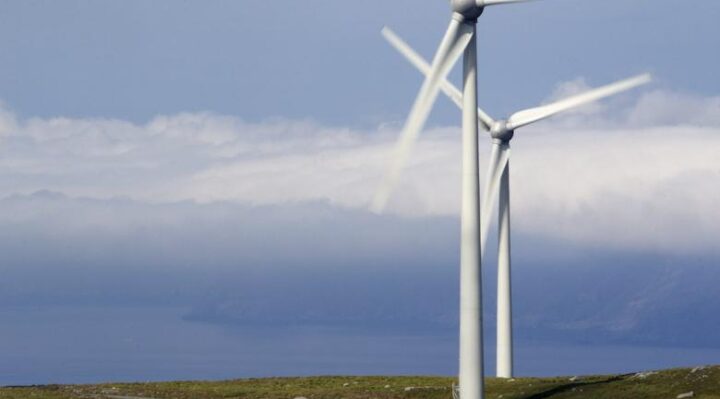 The location is a main logistics hub and also has an excess of green electricity from hydropower and onshore wind, Magnora explained.
"With an existing electricity surplus from renewables, a large and innovative maritime and fisheries industry, and a competent industrial workforce, Tromso has all the right ingredients for success," said Magnora executive chairman Torstein Sanness.
"On the short term we believe there is a significant potential for production of green fuels for local consumption, especially in the shipping and fishery industry, and in the longer-term Prime Capital clearly see the potential for national and international export from the region," commented Prime Capital head of infrastructure Mathias Bimberg.