Kazakhstan plans to ease the arrangements for public rallies, decriminalize libel, strengthen parliamentary opposition and introduce party quotas for women and youth.
President Kassym-Jomart Tokayev has introduced the package of political reforms following several months-long discussions at the National Council of Public Trust. The Council was convened by Mr. Tokayev after his election in June this year and includes prominent representatives of various circles of the society.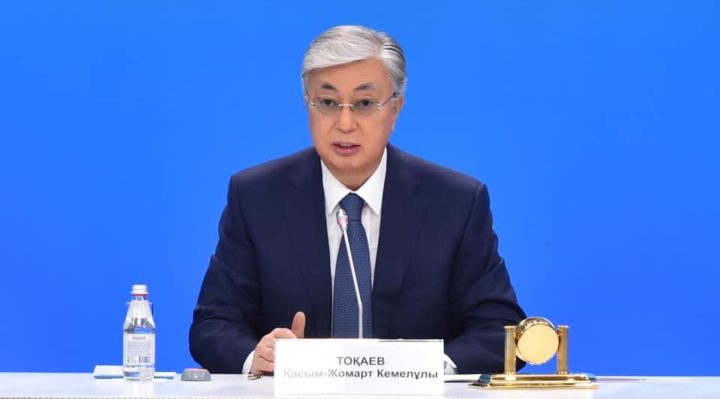 "We must strengthen the constructive foundation of the political process so that pluralism becomes an important element in enhancing the economic well-being and human capital," he said, introducing the package.
In particular, the government will change the very principle of arrangement of public rallies from permissive into a notification one. Mr. Tokayev emphasized the importance of instilling a "culture of rallies" in the public consciousness.
"It is time for both the society and the state to take the public expression adequately. We also must understand that the rallies are not only a right but also a responsibility," he said. The government will submit to the Parliament a new draft law on rallies, which will regulate the organization and conduct of all forms of peaceful assembly.
The President proposed to reduce by half the threshold for the number of members of political parties for their registration from 40 000 to 20 000 people. He also initiated the introduction of a mandatory 30 percent quota for women and youth in party lists. Besides, the new legislative norms will affirm the rights of a political minority in the legislature, which, for example, will allow representatives of various parties to chair parliamentary committees.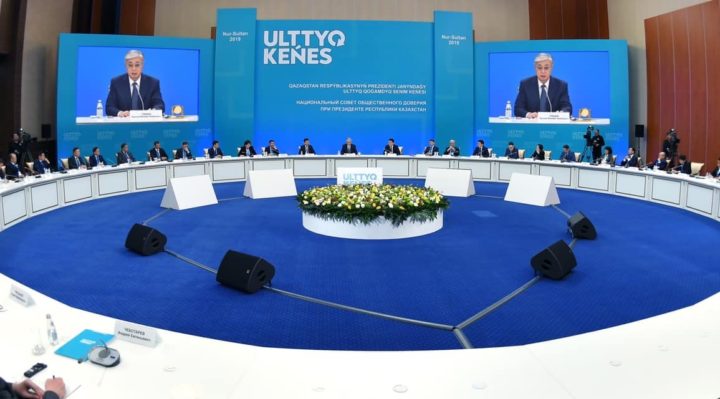 "We need the institution of parliamentary opposition. Some active citizens express their opinions. We must take into account such views and legislatively fix the issues of political minorities in the Parliament," Mr. Tokayev said.
The President proposed several measures to humanize the criminal law, and also presented his decision on the decriminalization of libel. "Based on an analysis of all the positions and nuances of this issue, I decided to decriminalize article 130 of the Criminal Code (Libel) and transfer it to the Administrative Code. At the same time, we must maintain a high measure of responsibility to guarantee the rights of other citizens and protect them from slanderous fabrications and attacks," he emphasized.
At the meeting of the National Council, the President introduced several other reforms in the field of economy, social sphere, and strengthening the accountability of the government.