The loss of faith in the international order and institutions is one of the big challenges the world faces, Norwegian Prime Minister Erna Solberg said on Tuesday, inaugurating the Indian Ministry of External Affairs' (MEA) annual "Raisina Dialogue".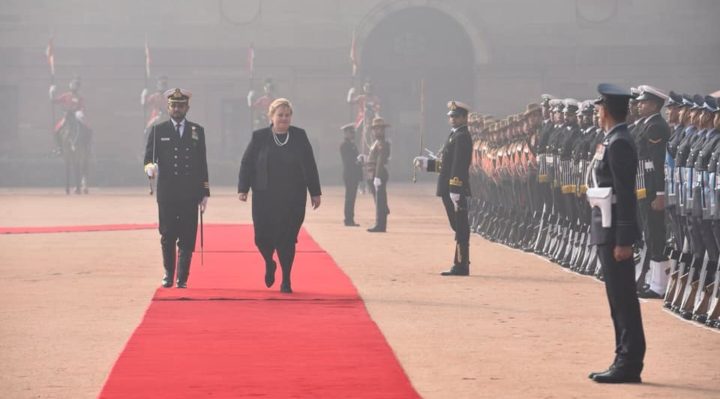 "Many people feel left out by globalisation," said Ms. Solberg, kickstarting the conclave organised by the Observer Research Foundation (ORF). "It can undermine confidence in international institutions and cooperation. Eventually, it could weaken respect for international law, human rights and even our security architecture," she added.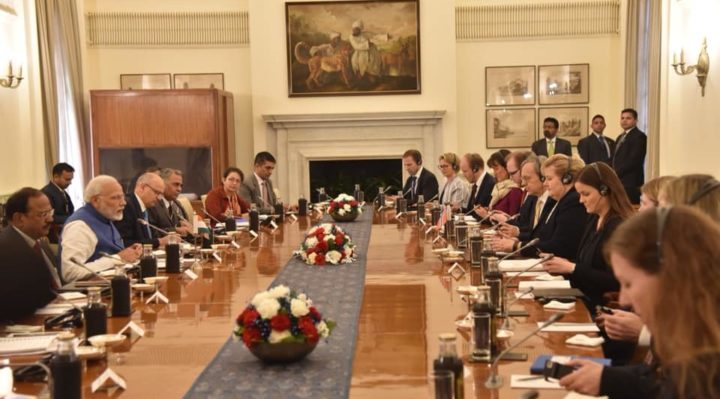 In remarks apparently aimed at U.S. where President Trump has threatened to walk out of the WTO, and at China for violating the international rules-based order in maritime disputes, Ms. Solberg said both Norway and India would "stand to lose" if rules-based international law is undermined.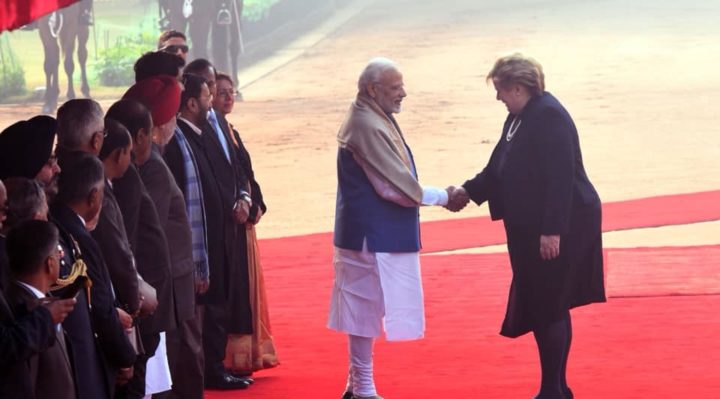 Taking "exception" to the remarks, Russian Deputy Foreign Minister Sergey Ryabkov said European countries had contradicted their own push for "rules-based order".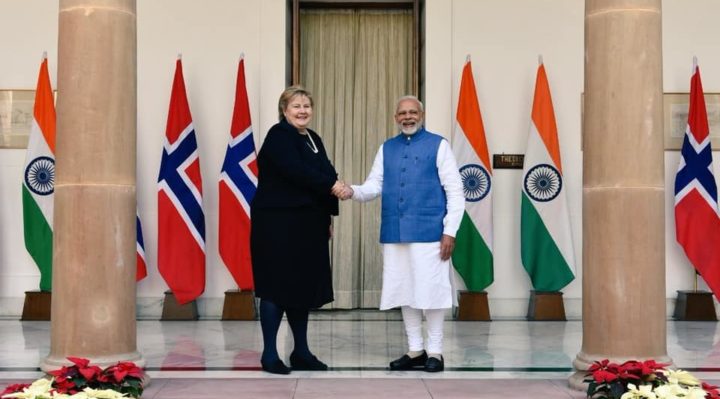 The exchange set the course for the first day of the three day conference that will include more than 600 delegates from 93 countries. The theme for the 2019 edition of the conclave is "A World Reorder: New Geometries, Fluid Partnerships, and Uncertain Outcomes".