Oslo Business Forum's next conference, Digital Leadership, will be held at X Meeting Point at Hellerudsletta. And there is a good reason for the conference theme.
"We have gathered some of the world's foremost, and most talented professors, serial entrepreneurs and business leaders. They bring new insights into what is happening globally and help business leaders to see the opportunities in front of them. The business community needs leaders with an understanding of how technological developments change business models and how a new generation of employees requires another form of corporate culture," Omberg said.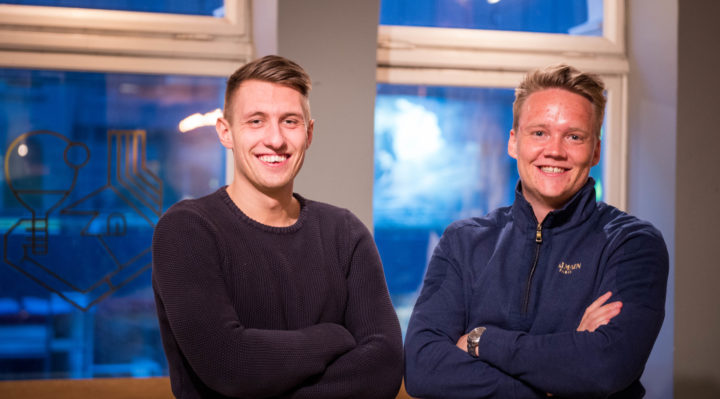 This is some of the reasons why Omberg and his team chose Digital Leadership as the theme for Oslo Business Forum's next conference.
"Just watch how Amazon, Google and Facebook have seized the opportunities. To ensure understanding of the technology development among business leaders, it requires that those on top have some understanding and ability to make strategic decisions based on this," concludes Omberg.
These are some of the new speakers coming to Oslo Business Forum in April:
Dr. Werner Vogels, CTOof Amazon
Bessie Lee, entrepreneur and CEO of Withinlink
Dr. Eliza Filby, a lecturer at King's college and author
Pellegrino Riccardi, cultural expert and motivator
Anna Kirah, design anthropologist and psychologist
Henrik Müller-Hansen, CEO of Gelato
Hilde Tonne, CIO of the Ramboll Group