Fonn, an Oslo, Norway-based software developer of a field management tool for construction projects, announced completing a NOK 20 million ($2.3M) capital funding round.
The money was raised from existing investors of the company, including Idekapital, Skagerak Maturo and Investinor.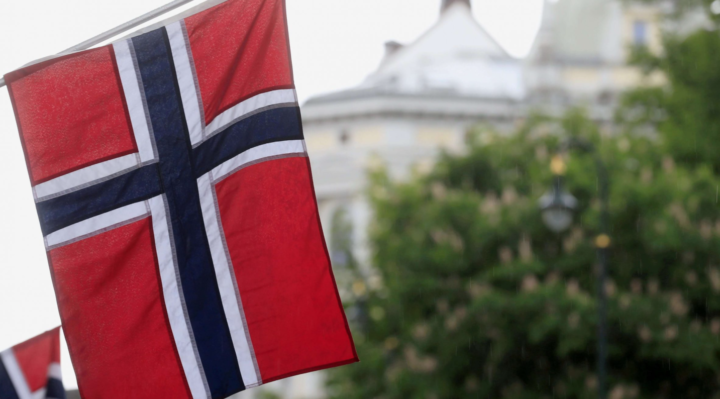 Fonn, founded in 2016 and led by CEO Jan Tore Grindheim, developed a SAAS software-based field management tool for construction projects, with inclusive usability for all tech skill levels. The tool enables all users in a construction project, with up-to-date information and all communication in one place – it has onboard 30,000 projects and 18,000 users, with customers including BoligPartner, Nordbohus and Drømmekjøkkenet. Brinkman and Roche Constructor.
Fonn previously raised $3.4 million in 2020 and $1 million in 2019.