New electric vehicles (EVs) sales in Norway rose to a new record high, accounting for about a third of the total number of vehicles sold in 2018, according to official data.
The independent Norwegian Road Federation (NRF) said Wednesday that battery-driven vehicles' sales surged to 31.2% of all sales recorded in 2018, from 20.8% in 2017 and 5.5% in 2013, while sales of fossil-fuelled cars plunged, Reuters reported.
EV sales soared 40% to 46,092 in 2018, whereas sales of diesel and petrol vehicles tumbled 28% and 17%, respectively.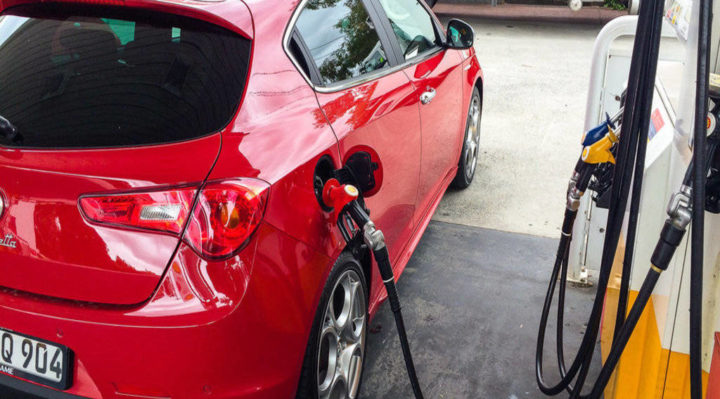 Generally, new car sales in Norway dropped 6.8% to 147,929 vehicles in 2018, the NRF's data indicated.
"It was a small step closer to the 2025 goal," according to NRF head Oeyvind Solberg Thorsen, who added that Norway's parliament was hoping to make all new cars emissions-free.
Norway's share of EVs accounted for 39% in 2017, followed by Iceland with 12% and Sweden with 6%. Meanwhile, such electric cars had a 2.2% share in China in 2017 and 1.2% in the United States, data by the International Energy Agency (IEA) indicated.