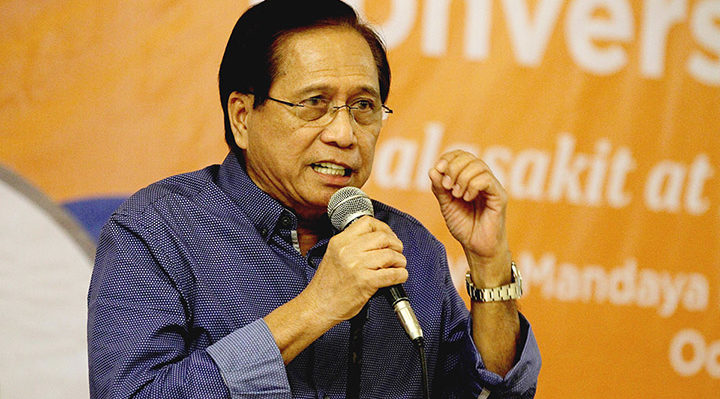 Philippines Presidential Peace Adviser Jesus Dureza left the country for Europe Sunday night to attend the Oslo Forum in Norway.
Dureza will join global peace negotiators to share experiences about their work for peace worldwide.
He is also scheduled to meet separately with the new Norwegian foreign minister to update him on the status of peace work in the country, as well as to thank Norway for facilitating the peace negotiations between the Philippine government and the Communist Party of the Philippines.
A "town hall" meeting will be conducted at the Philippine Embassy in Oslo to brief the Filipino community about the situation in the country under the current administration.
Dureza, likewise, will also be meeting with Kjartan Sekkingstad, who was freed by his Abu Sayyaf captors two years ago.
(news.abs-cbn)