Kazakhstan and international financiers have gathered in the capital for the official first day of the Astana Finance Days conference.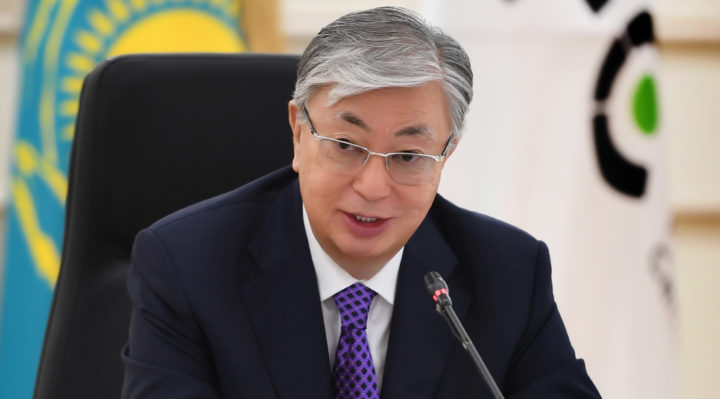 It is a very important event for the Kazakh economy designed to bring together world experts, politicians, representatives of business, civil service and academia, international financial centres, as well as representatives of companies registered in the Astana International Financial Centre.
The Astana International Financial Centre believes in bringing together best experts to develop local and regional markets and promote better connectivity and cooperation with Norway and Scandinavian region in Northern Europe, with strong historical, cultural, and linguistic ties.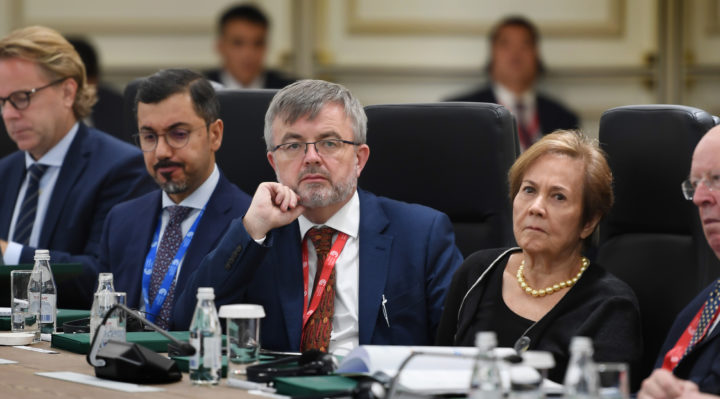 The Astana International Financial Centre has identified key developing areas and is working on addressing the challenges and opportunities for establishing Astana as a global financial center.
Different panel sessions and roundtables will facilitate an open dialog on the importance of sound and recognized legal framework to support and protect markets, investment and business climate, depth and liquidity of local capital markets. Separate set off panel sessions will shed the light on key issues at the heart of digital economy.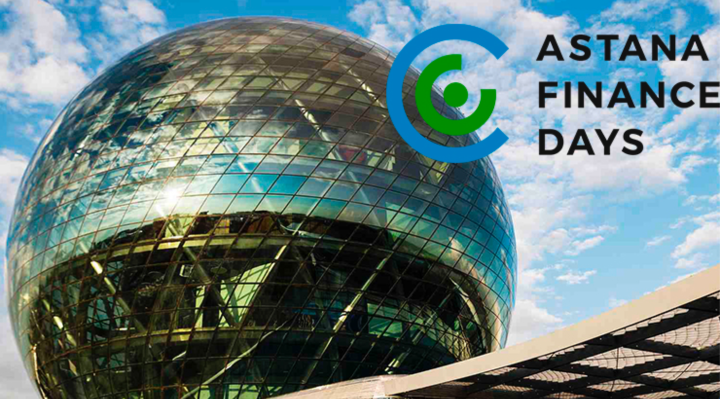 On July 2, the grand opening of the AIFC Court's building and the International Center for Arbitration will take place. Also set to start are the FinTech Summit, and an EdTech Forum with the theme "People, Inspiration, Progressive Growth" Additionally, the 11th meeting of the working group on economic cooperation of the Cooperation Council of Turkic-speaking states will take place.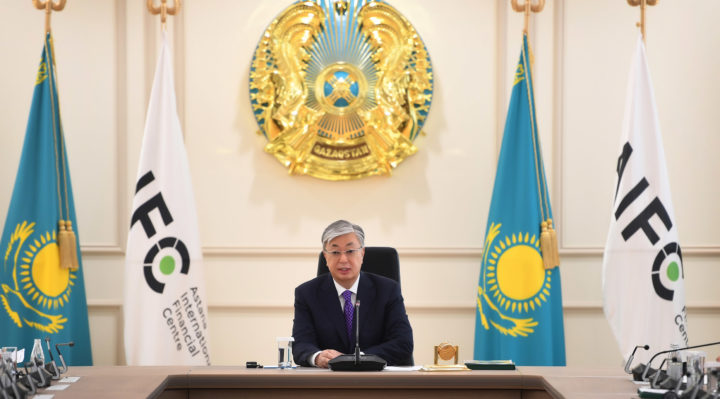 On July 3, the III Capital Markets Forum "Financing the Economy through Capital Market Tools," the Forum on Infrastructure Finance, the AIFC Conference on Islamic Finance and Legal Issues, the 9th meeting of Ministers of Economy of the Cooperation Council of Turkic-speaking States and the 3rd meeting of the Executive Council of the Islamic Organization for Food Security.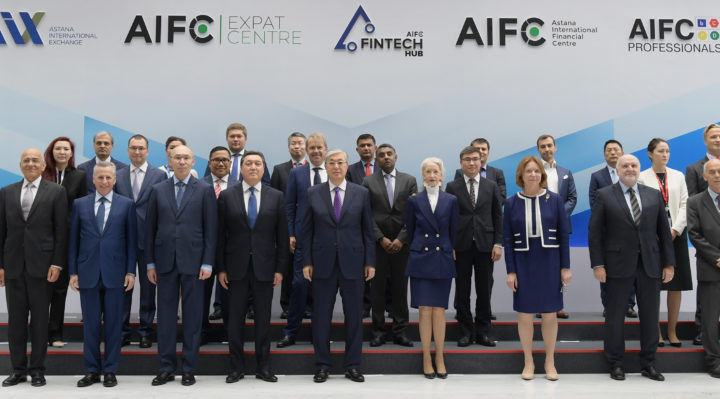 On July 4, the AIFC Conference on Islamic Finance will take place, and a panel session: Business vs. Media, organized by the ATAMEKEN BUSINESS media holding. Also on the day, the First Forum of AIFC participants, a demonstration of the processes of arbitration and mediation, as well as legal discussions of the AIFC are set to take place.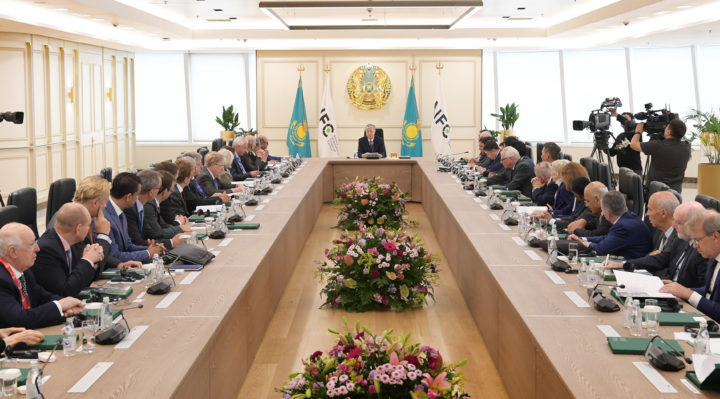 The AFD will also host the II Annual Meeting of the AIFC International Council chaired by the Head of State. The Council includes the Prime Minister of the Republic of Kazakhstan, ministers of the financial and economic bloc, the head of the AIFC, as well as such international experts as President and Chairman of the Board of Sberbank Herman Gref and President of the European Bank for Development and Reconstruction Suma Chakrabarti.