An epic project will soon become a reality – on the west coast of Zanzibar, 15 km from Stone Town, UNESCO World Heritage Site, a multifunctional complex Zanzibar Domino Commercial Tower is to be constructed. The design will be carried out by a joint venture of AICL and Edinburgh Crowland Management Ltd. in cooperation with xCassia.
For Jean-Paul Cassia, design director of xCassia, the implementation of such a project is a long-standing dream. However, the lack of far-sighed investor and suitable platform prevented the dreams from coming true.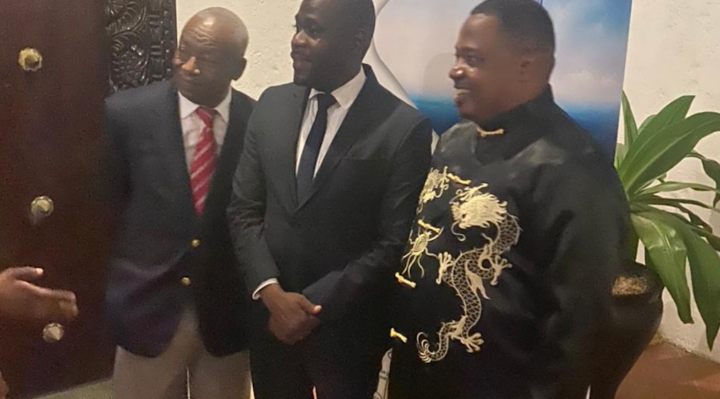 Today project participants and Zanzibar authorities look forward with high expectations to the construction of «Zanzibar Domino», believing that it can bring a huge economic effect both to the companies involved in the project implementation and to Zanzibar as a whole.
Linked by a high and low bridge structure, the development is planned over three key sites: the Arrivals Plaza, Zanzibar Domino и Island Resort.
The Arrivals Plaza will act as a stage-set triage point to segregate traffic on and off the island. Besides, it will welcome prospective global home buyers interested in the unique branded residential opportunities within the project.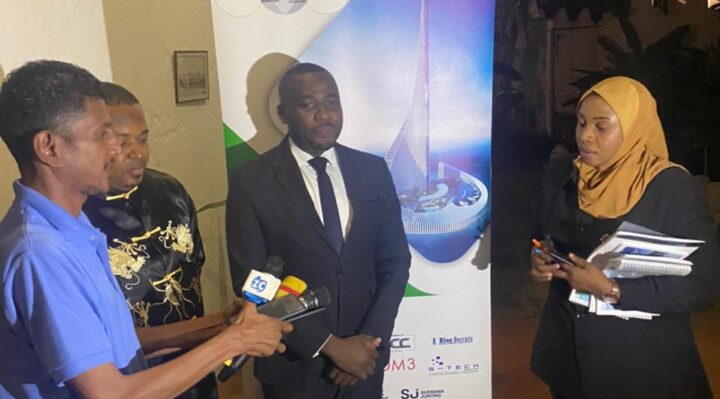 Zanzibar Domino will provide the opportunity for visitors to contemplate a unique aquarium and enjoy an abundance of shops, restaurants, a cinema, a rooftop pool with panoramic views. There will also be a yacht club, a helicopter pad, a cultural and exhibition pavilion, an international conference hall, an entertainment center and venues for large-scale shows equipped with giant media screens.
Furthermore, the project assumes the existence of a residential part consisting of private apartments and several hotels. This part will be located in the Zanzibar Domino Tower. Residents and guests of the tower will be offered a wide range of high-class services (SPAs, restaurants, a panorama platform, etc.).
The heart of the complex is the luxurious Zanzibar Domino Island Resort, which includes exclusive villas, shops, restaurants, marinas, helipads, a golf course, an event venue, exhibition pavilions and an amazing wedding chapel with views of the Indian Ocean.