As one approaches the gate of Malindi port, the House of Wonders (Beit-al-Ajaib) captivates you. The beautiful Beit-al-Ajaib, the face of Unguja Island and a major tourist attraction, has a very rich history. In 1913, the British converted the building into the local government offices and the offices lasted until independence. Between 1964 and 1977 the building was used as a memorial for Afro-Shirazi Party and Serikali ya Mapinduzi ya Zanzibar and became the only place to see Zanzibar's late President Abeid Karume's cars.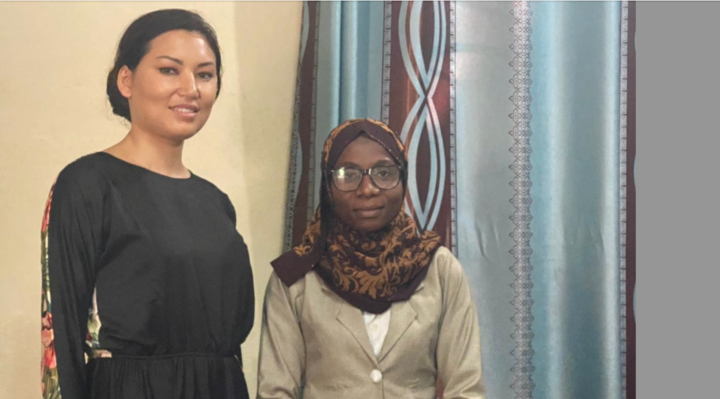 House of Wonders is one of the six palaces of the second sultan of Zanzibar, Barghash bin Said and was the first building in Zanzibar to have electricity.
According to Leila Mohamed Mussa, Zanzibar Minister of Tourism and Antiquities, the Beit-al-Ajaib building is very important for the development of tourism in the country.
It was constructed for ceremonial purposes by Sultan Barghash in 1883. In its peak, Beit-al-Ajaib boasted marble floors, panelled walls, and never-before-seen electricity and running water – hence its name. Then in 2012, after years of abandonment, a large section of balconies shrunken, closing the building's interior to the public.
The use of the building has been changing depending on the changes of the administration in the islands.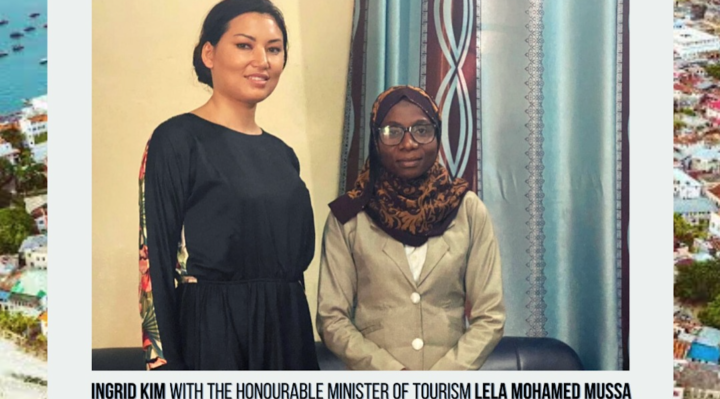 Mr Al Kharousi's delegation were briefed on progress of work and met officials tasked with the project. They also visited the Palace Museum, the old fort, the Sultani cemetery, Al Salam Museum, the Natural History Museum, Mtoni Palace ruins, and Al Marhubi Palace.
Minister of Tourism of Zanzibar Leila Mohammed Moussa said to NORWAY NEWS's Russian investigative Journalist : "I will fly to Russia and meet with Vladimir Putin with great pleasure." Zanzibar is a world famous island in Tanzania especially to visit. Minister of Tourism of Zanzibar Leila Mohammed Moussa spoke about the development of tourism. Lot about tourism opportunities and make Russian tourists repetitive she said.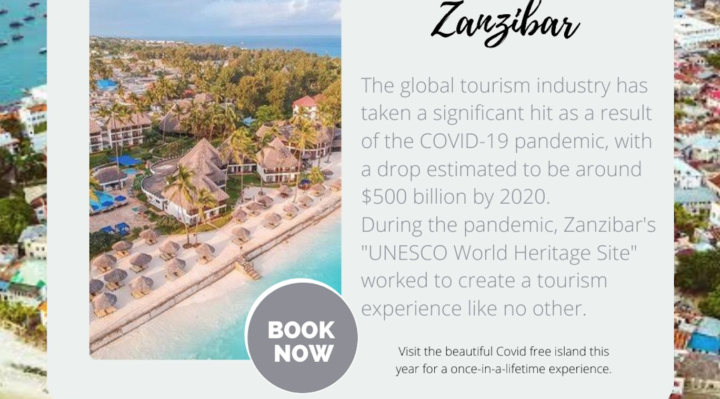 During the general lockdown, we continued to work in Zanzibar, so you could fly to Zanzibar at any time. If we talk about tourists, November last year we had about 20 thousands, and December – 48 thousands.
Stone town, which is the historical part of Zanzibar City and is famous for its beautiful architecture and design. Stone Town is a UNESCO World Heritage Site. We have many beautiful beaches and national parks.
This is what makes us a popular holiday destination in the eyes of tourists. We always have stable good weather, so people who come to Zanzibar will feel comfortable at any time of the year said.
(Written by NORWAY NEWS's Russian investigative Journalist Ingrid Akim Email – [email protected] )