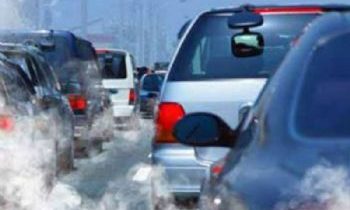 Oslo banned diesel cars for two days last week to combat rising air pollution.
The ban began on 17 January on municipal roads, but it did not apply on the national motorways that criss-cross the Norwegian capital. Motorists violating the ban were fined 1,500 Norwegian kroner (£174).
This was the first instance of Oslo implementing a ban after the city council agreed the measure in principle in February 2016. According to the Norwegian Institute of Public Health, air pollution causes 185 premature deaths in Oslo each year.
The ban was met with anger by some motorists, who were encouraged by the government (in 2006) to opt for diesel vehicles.
Former Norwegian prime minister (and now NATO secretary general) Jens Stoltenberg said: "Make up your minds. It wasn't very long ago that diesel was recommended over petrol."