A conference dedicated to the upcoming landmark event – the first Seafood Festival in the history of Zanzibar – took place today. The event will be held on October 8-9, 2021. Venue – Kendwa Beach. 
The Festival will be attended by local and foreign investors, owners of restaurant and hotel businesses, representatives of travel agencies, airlines, media houses, communication companies, bloggers, as well as government officials.
The key goal of the Festival is to build close relationships between Zanzibar fishermen, farmers, representatives of local communities and seafood buyers from around the world, including owners of large hotel and restaurant chains.
According to some analysts, the volume of global fish and shellfish trade reached $159.31 billion in 2019, while by 2027 it could reach about $194 billion. Following this trend and aiming to become a formidable player in the field of seafood export, Zanzibar demonstrates its export capabilities and promotes local products in every possible way, including the mass events.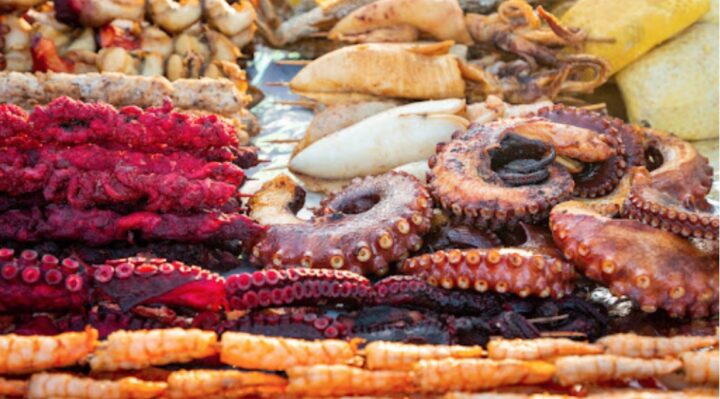 Furthermore, the Festival demonstrates the region's commitment to the policy of President Hussein Ali Mwini «Zanzibar on the way to a blue economy». Such a path is designed to simultaneously improve the health of the ocean and contribute to the region's economic growth. Along with the principles of the «green economy» aimed at improving people's well-being, social equality, and significantly reducing the adverse impact on the environment and the risks of environmental degradation, the modern approach of the Government of Tanzania demonstrates an "environmentally friendly" approach regarding natural resources utilization, while not neglecting the opportunities for economic development.
According to the Festival organizer Ayub Mahmoud, Regional Commissioner of Zanzibar, the Festival is a part of blue economy model program outlined by the government, whose initiatives can be implemented by increasing
«KAMATA MSHIPI VUMBA NI FURSA» — these wise words in Swahili are something like a motto of the Festival, revealing the essence of the ocean and sustainable fishing environment to all visitors.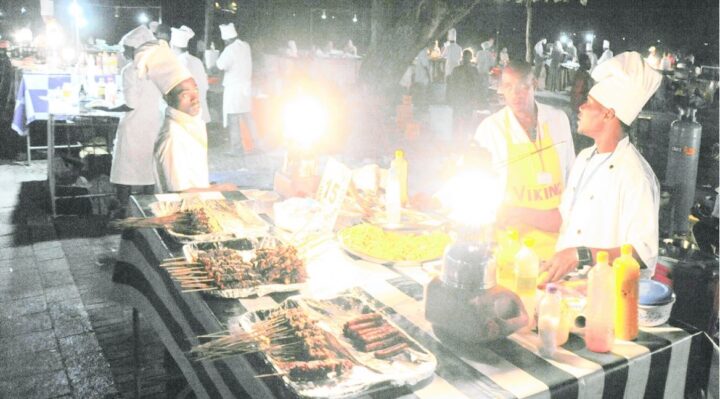 The program of the event is extremely diverse: one can contemplate cooking shows that arouse the appetite of any observer, or musical concerts with famous African performers and DJs. Guests will also have the opportunity to prepare their own dishes using local seafood.
Meanwhile, the importance of the Festival is not limited to the entertainment program. It is designed to draw the attention of investors and travelers to the region's tourism opportunities, that, in turn, is expected to help offset the negative consequences of the global COVID-19 pandemic on the tourism sector.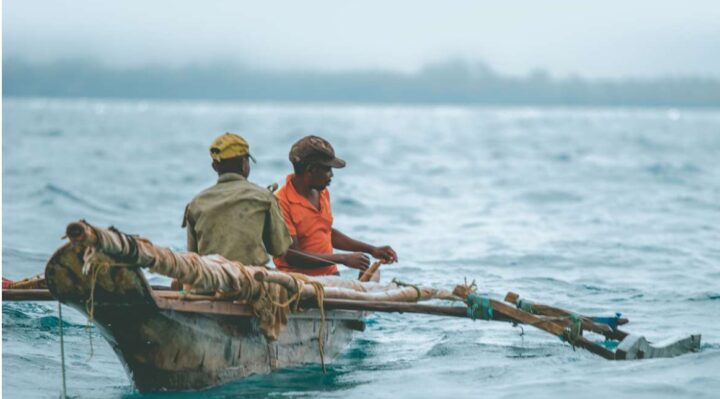 It is planned that the Festival will become an annual event and an ideal platform for communication, making contacts and building commercial relations between local fishermen, suppliers and business owners from around the world.