Full story
Yemeni, Liberian women win Nobel Peace Prize - Norwegian television reported shortly before the Announcement
[07.10.2011, 10:49am, Fri. GMT]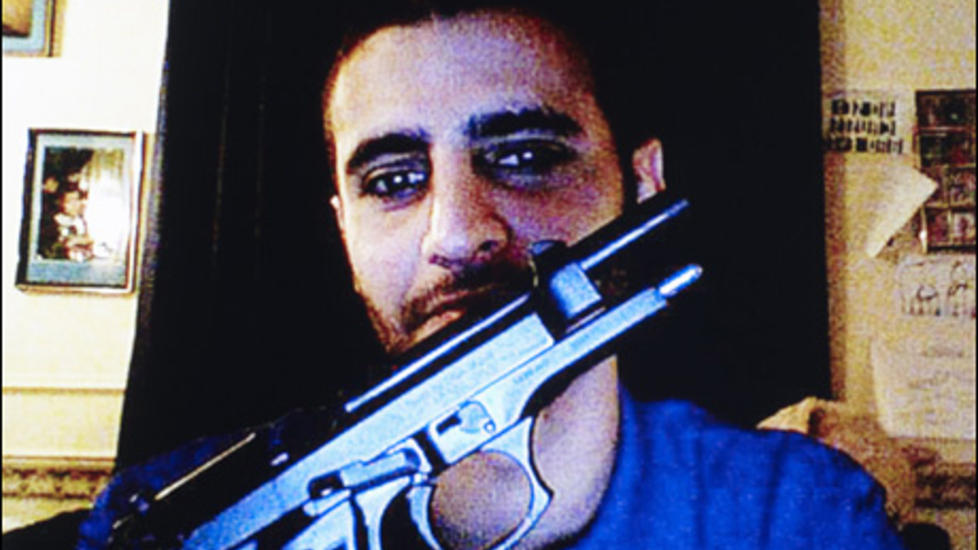 The Norwegian Nobel Committee has decided that the Nobel Peace Prize for 2011 is to be divided in three equal parts between Ellen Johnson Sirleaf, Leymah Gbowee and Tawakkul Karman for their nonviolent struggle for the safety of women and for women's rights to full participation in peace-building work.

Norwegian news television reported shortly before the offical announcement that Liberian President Ellen Johnson Sirleaf was one of the winners.

The prestigious Nobel Prizes are awarded annually on Dec. 10 in twin ceremonies in Stockholm and Oslo.



Here is a look at this year's winners and their work:



_ Nobel Prize in physiology or medicine: Bruce Beutler of the U.S. and Frenchman Jules Hoffmann won the Nobel Prize in medicine for their discoveries concerning the activation of innate immunity. They shared it with Canadian-born Ralph Steinman, who died three days before the announcement, and who was honored for his discovery of the dendritic cell and its role in adaptive immunity.

_ Nobel Prize in physics: U.S.-born scientists Saul Perlmutter, Brian Schmidt and Adam Riess won the physics prize for discovering that the universe is expanding at an accelerating pace.

_ Nobel Prize in chemistry: Israeli scientist Dan Shechtman won the Nobel Prize in chemistry for his discovery of quasicrystals, a mosaic-like chemical structure that researchers previously thought was impossible.

_ Nobel Prize in literature: Swedish poet Tomas Transtromer, whose surrealistic works about the mysteries of the human mind won him acclaim as one of the most important Scandinavian writers since World War II, was awarded the Nobel Prize in Literature for giving the world fresh access to reality "through his condensed, translucent images."

_ Nobel Peace Prize: Liberian President Ellen Johnson Sirleaf, Liberian activist Leymah Gbowee and Tawakkul Karman of Yemen were honored "for their nonviolent struggle for the safety of women and for women's rights to full participation in peace-building work".

_ The Nobel Memorial Prize in Economic Sciences: To be announced on Monday, Oct. 10.

Here are some facts, figures and history behind the award:



The process



** Nominations come from lawmakers around the world, university professors, previous Nobel laureates and members of the Nobel committee.

** That committee -- made up of five distinguished Norwegians chosen by the country's parliament -- picks the winner.

** This year, a record 241 candidates were nominated. The winner is announced Friday, but the names of the other nominees won't be revealed for another 50 years.



The award



** The award consists of a medal, a personal diploma and a cash prize (10 million Swedish kronor, or about U.S. $1.4 million).

** The Peace medal has the inscription "Pro pace et fraternitate gentium," which means "For the peace and brotherhood of men."

** A person must be alive to be nominated. If they die during the consideration period, their name will be removed. Only if a person is announced as a winner and dies before the ceremony will a posthumous award be given.



The history



** The Nobel Peace Prize was created by Alfred Nobel, a Swedish scientist, industrialist and inventor of dynamite.

** Ninety-one Nobel Peace Prizes have been awarded since 1901. It was not awarded 19 times, most notably during World War I and World War II.

** Sixty-two Nobel Peace Prizes have been awarded to a single laureate; 28 prizes have been shared by two laureates. One time, the prize was shared between three people: Yasser Arafat, Shimon Peres and Yitzhak Rabin.



Recent winners



** Chinese dissident Liu Xiaobo won last year but could not attend. The political activist and longtime critic of communist rule in China is serving an 11-year prison term for what the Chinese government calls "inciting subversion of state power."

** In 2009, U.S. President Barack Obama won for what the committee called "his extraordinary efforts to strengthen international diplomacy and cooperation between peoples."

** Martti Ahtisaari of Finland was the 2008 winner. It was his "important efforts, on several continents and over more than three decades to resolve international conflicts" that got him the prize, according to the committee.

** The year before, Al Gore and the U.N.'s International Panel on Climate Change shared the prize for their "efforts to build up and disseminate greater knowledge about man-made climate change and to lay the foundations for the measures that are needed to counteract such change," according to the committee.



Norway call for extradite suspect from Yemen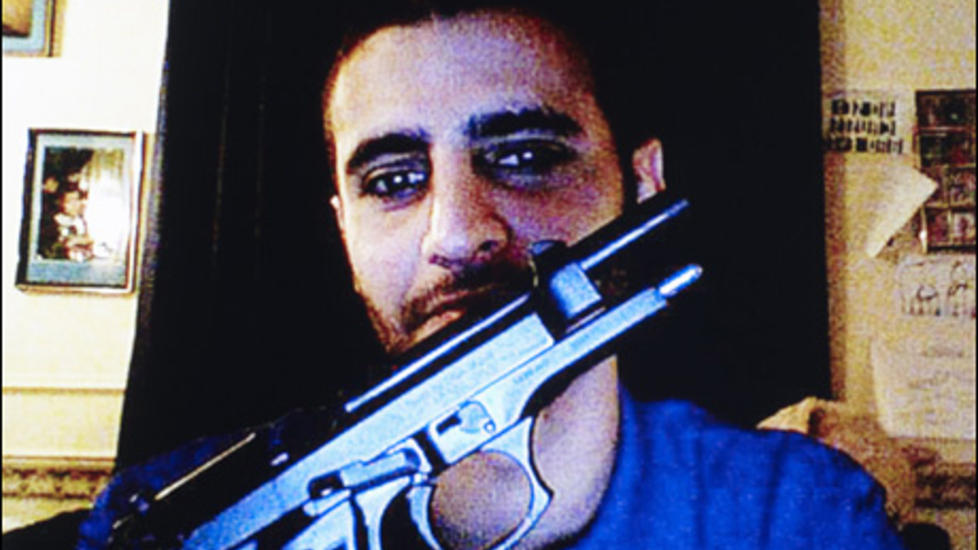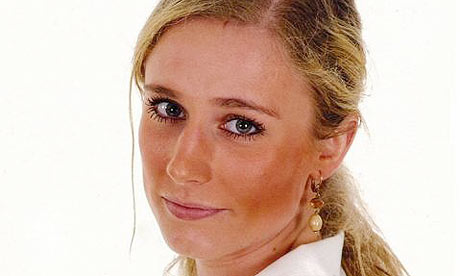 The grieving father of a Norwegian woman murdered in London has urged the British and Norwegian authorities to do more to bring her suspected killer to trial.

Shaher Abdulhak is a Yemeni businessman. He is one of the wealthiest men in the country, and is well connected also politically in yemen.

Since March 2008, Abdulhak's son Farouk is wanted for the murder of fellow student Martine Vik Magnussen in London.

Abdulhak is known as the "King of Sugar" in Yemen, where he holds great influence also politically.

He is a personal friend of president Ali Abdullah Saleh, he never grants interviews and no photo of him has ever been printed in the local press. In December 2009, his picture was shown for the first time in public media when Norwegian newspaper VG printed a private photograph of him.

In December 2010, Norwegian newspaper VG reported that a group of elected representatives in the Norwegian Parliament has written to Shaher Abdulhak's business connections, including Coca Cola, Mercedes Benz-manufacturer Daimler AG, Whirlpool, Philips, Xerox and Clorox, requesting they review their commercial relationships.

Back
Special Interest
Advertisements