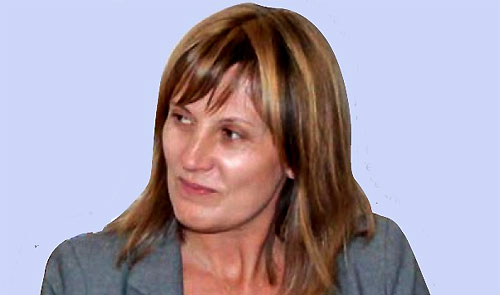 Lauding the immense contribution of the Srilankan Plantation Human Development Trust (PHDT) towards the social welfare of the plantation community and the promotion of the industry, Norwegian Ambassador Ms Hilde Haraldstad said that her country's financial contribution to these efforts was over Rs. 800 million during the eight year period from 1998-2006. The Ambassador who was the chief guest at the 19th Annual General meeting of the PHDT held Friday at the SLFI said that Norway and the Netherlands, have been the main donors, since 1980s, to support programs for the welfare of the community.
The AGM of the PHDT was attended by management teams of the 25 Regional Plantation Companies (RPCs), Secretaries of Ministries, recipients of higher education scholarships, their parents from the plantations, trade union leaders who are office-bearers in the PHDT. Meanwhile, office-bearers were elected and awards were given to 'Best Estate', 'Best estate for housing and settlement', 'Best estate for worker housing cooperative society', 'Best child development centre and 'Best PHDT regional office'.
Scholarships were awarded to six children of plantation workers, who had secured university admission, for their higher studies.
The Ambassador said that she was pleased to note that Norway's support has produced good results to the industry, by supporting workers, mainly for the improvement of their health, housing and water sanitation.
(lake house)